home
Edition and case bindings match materials in leather, paper, or cloth with the era and aesthetics of the text itself. Book repair and conservation, document repair, and custom boxes and portfolios.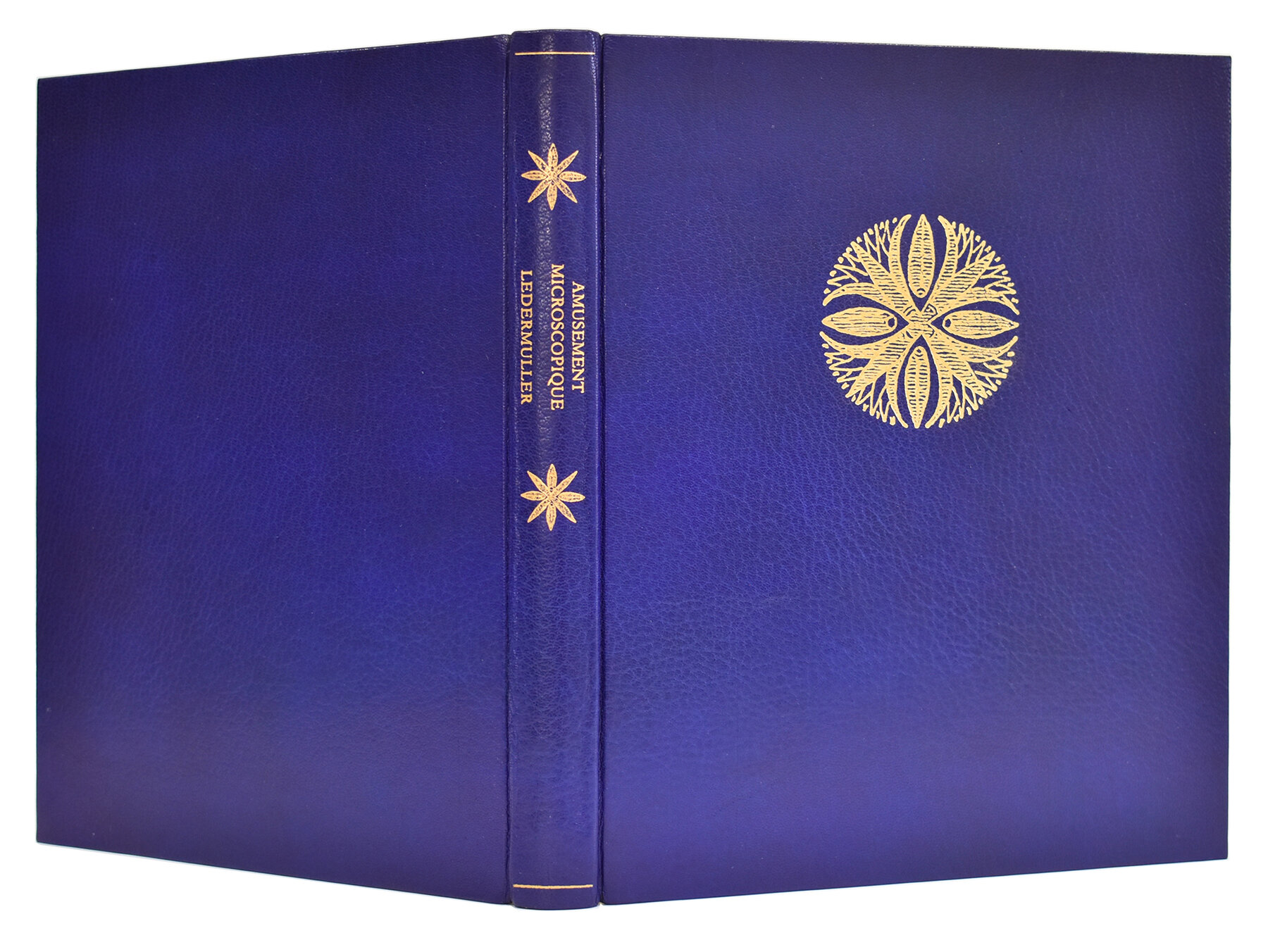 Stephanie Gibbs Bookbinding provides:
editions of 10-200 books in cloth and leather

custom boxes and slipcases, from 1 box to a set of 200

custom photo albums and scrapbooks

conservation, repair, and restoration of leather, cloth, and paper, for items from the 16th century to the present day

page layout, book design, and consultations for artists and edition publishers

artist's book editions available for sale

preservation and conservation consulting for libraries, museums, and collections

classes for students from high school age to adults and library professionals on bookbinding, artist's books, and basic library repair
Whether seeking a skilled historic conservation of a rare 17th century leather binding, or a custom-designed structure to hold a series of contemporary prints or photographs, every aspect of the book, from paper to structure, is considered and constructed to meet the individual job specifications.
Bookbinding: projects that use modern and contemporary materials include single and edition artist's books, printed and bound scripts and theses, and scrapbooks and photo albums arranged and constructed from the image to the bound book. Finely bound presentation copies and historically-styled prop books are available to meet all specifications. Script and thesis binding guidelines.
Conservation: the repair, restoration, and preservation of historic volumes includes printed, manuscript, and bound items in leather, vellum, cloth, and paper, from the 16th century to today, including maps and letters. These treatments restore historic texts to fine condition, using archival materials and sensitive and professional evaluation. Onsite evaluation is available for large collections and universities. Conservation estimate request form.
Storage: Custom slipcases, clamshell boxes, and storage boxes are available for all materials.
Artist's books: editions of creative, hand-bound artist's books currently for sale. These books are held in special collections libraries and by private collectors across the United States.